Quick Quote - Click Here
Airbnb Travel Insurance - 2020 Review
Airbnb Travel Insurance
Strengths
No One-Size Option is Offered
Choose Best Value
Include Coverage Options
Weaknesses
Personal Liability Not Covered
You might be surprised to know that Airbnb Travel Insurance is not available when you rent a property. Most of us would assume that an Airbnb Insurance plan would be part of the check-put process, just as it is with Expedia. However, Airbnb, as well as organizations like AARP, have decided to not let you buy Airbnb insurance.
At AardvarkCompare we are strongly supportive of this approach. That is not to say that we do not think you should buy travel insurance when booking a trip through Airbnb, or any of the other vacation rental companies. It is just that we believe that it is better to shop around, and compare travel insurance options, rather than being forced into a single trip insurance choice. We do think it makes sense to buy Airbnb Travel Insurance whenever you book a trip. There is as much risk on a trip with Airbnb as there would be would any other travel provider. Arguably, there are even greater risks with Airbnb, which we will cover later.
Regular travel insurance will cover much of the risks associated with an Airbnb stay. However, there are some risks, unique to vacation rentals that cannot be insured away. Let's look at the common insurable risks associated with an Airbnb booking.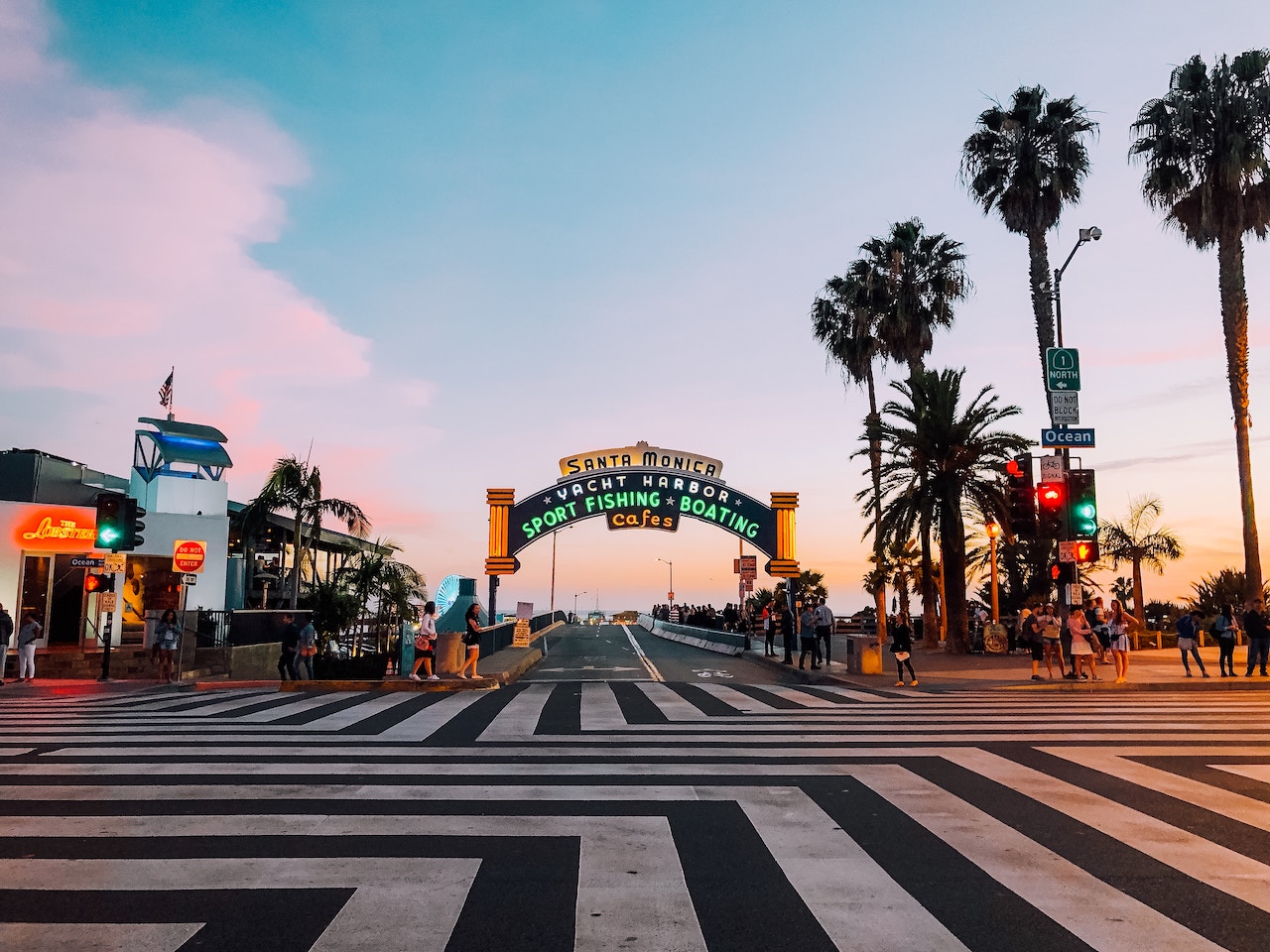 Cancel Your Trip – Lose Your Money
This is probably the most common concern of travelers renting through Airbnb.  Trip cancellation insurance is included in all comprehensive travel insurance plans. You could be traveling from the cold in Maine to the warmth of California in the winter and the day before your trip your spouse is sick with the flu.  The doctor says he cannot travel and should stay in bed for 5-7 days.  Your trip is paid for, and your airline tickets and the Airbnb rental are nonrefundable. Airbnb trip insurance will reimburse the pre-paid and nonrefundable trip costs including the airfare and Airbnb rental costs. With Trip Cancellation insurance typically, you can cancel for:
An unforeseen illness, accidental injury or death to you, a traveling companion or an immediate family member
You or Your Traveling Companion being hijacked, quarantined, required to serve on a jury (notice of jury duty must be received after Your Effective Date), served with a court order to appear as a witness in a legal action in which You or Your Traveling Companion is not a party (except law enforcement officers)
Your or Your Traveling Companion's primary place of residence or destination being rendered uninhabitable and remaining uninhabitable during Your scheduled Trip, by fire, flood, burglary or other Natural Disaster
Your or Your Traveling Companion's place of employment is rendered unsuitable for business due to fire, flood, burglary or other Natural Disaster and You and/or Your Traveling Companion are required to work as a result
a documented theft of passports or visas
Inclement Weather that causes complete cessation of services for a specified number of hours of the Common Carrier on which You are scheduled to travel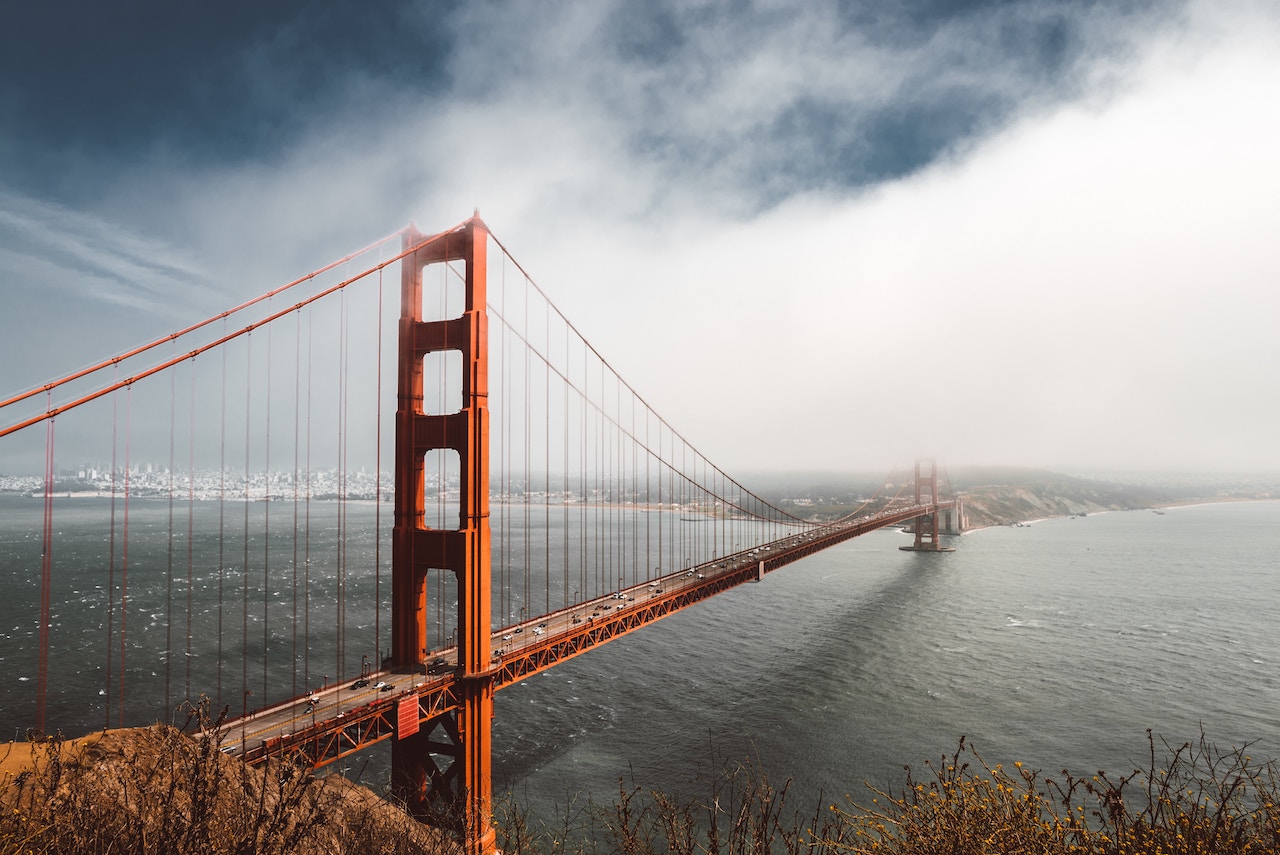 These are just a few of the listed reasons to cancel your trip.
Head Home in an Emergency – Lose Remaining Trip Costs
There are many reasons you may have to interrupt your trip and travel home early from your Airbnb rental.  What if an immediate family member becomes critically ill or worse, dies while you're on your trip?   Trip interruption insurance will reimburse you for the pre-paid, nonrefundable and unused portion of your trip and help with the added expense of having to return earlier than expected. Coverage for this risk would be included in Airbnb Travel Insurance.
Travel Delay Risks
Let's say that you are traveling from Montana to Florida with a connection in Detroit, Michigan.  Your Montana flight was on time and got you to Detroit on time.  But, while you were waiting for your connecting flight to board, all flights were delayed due to a big storm rolling through.  All flights were delayed for 8 hours.  Your policy stated that if your common carrier was delayed for 6 or more hours, you would be reimbursed for the reasonable meals or even a hotel room if you were delayed overnight.  You might arrive a little late to the Airbnb rental, but you had a meal and possibly a good night of sleep.
Ill or Injured at an Airbnb Property
Your whole family is staying in Aruba at an Airbnb rental for a family reunion, you, your spouse and kids; your brother and his family; your mom and dad and even your grand father who is 91 is there for the celebration.  During the trip you develop food poisoning and must go to the hospital for medication and fluids because you are dehydrated.   An Airbnb Travel Insurance policy includes coverage for emergency medical treatment while you are away from home.
Medical Evacuation – International Travel
No one wants to think about the worst-case scenario and we certainly want you to have a safe and healthy trip. Unfortunately, there can be emergency medical issues that would be cause for medical evacuation.  What if while traveling in Thailand, and your traveling companion had a heart attack?  A local ambulance will get her to the hospital.  But, once there, you discover that there is no cardiologist or cardiac department.  In this case, emergency medical evacuation insurance would be used to get the patient to a facility capable of handling the medical emergency. This could be as simple as an ambulance ride to the hospital in the next town, or as intricate as a medical jet staffed with a nurse and doctor flying you to another country for treatment.  It is worth the peace of mind to have Airbnb insurance.
Airbnb Travel Insurance Benefits
Travel insurance purchased for a vacation at an Airbnb should include the following:
Travel delay
Baggage delay
Baggage loss and damage
24/7 emergency assistance
An Airbnb Travel Insurance policy should also contain the following:
Missed connection
Change fee reimbursement
Accidental death and dismemberment
And a few travel insurance policies will contain

Not Covered in Airbnb Insurance
So, now we know what is covered when you buy Airbnb Trip Insurance.  Did you know there are some issues that will not be covered?  There are some situations that are unique to renting an Airbnb property.
Fraud
Fraud can occur in different ways. One way is by misrepresenting the condition of the property.  Let's say you have looked at the photos shown on an online website and you fell in love with the log cabin in the Smoky Mountains.  You are planning a Christmas week with family in the mountains with the beautiful snow falling and fire burning in the wood stove.  When you arrive, the cabin is falling apart, holes on the floor and the wood stove is unusable.  In addition to those disappointing factors, the entire cabin is covered in dust and there is no way you can stay.  You are unable to contact the owner because the telephone number you have is no longer in service and you have lost the entire $1,500 that you paid.  Unfortunately, Airbnb insurance will not cover for this loss. Another way fraud can occur is by renting a property that does not belong to the person renting it.  Imagine getting to your beach front cottage rental only to find the house was never for rent.  You gave your money to someone who misrepresented himself as the owner of the property.  Again, no coverage on your Airbnb trip insurance policy. Another situation that can occur is double booking a property.  This is not necessarily fraud, it can be just an honest mistake or miscommunication.  But it can still cause some panic and a lot of stress trying to find other accommodations on short notice. It is wise to use one of the well-known online vacation rental sites like Airbnb which will limit some of the fraud issues discussed.  As a matter of fact, Airbnb states the following on their website:
If you arrive at a home or experience and something's not quite right, [reach out to us](https://www.airbnb.com/help/contactus). We're standing by 24/7 in 11 languages to help with things like rebooking assistance and refunds or reimbursements._
Liability
Liability is not covered under an Airbnb Travel Insurance plan.  This means that if you cause any damage to the property you could be held responsible for the cost to fix or replace what was damaged. Accidents happen, and you want to be prepared if possible.  Since Airbnb travel insurance will not cover personal liability, it is a good idea to investigate other coverage you may have.  For instance, your homeowners policy may include personal liability away from your home.  Not a homeowner? Some renters insurance plans will have coverage for personal liability. You can also ask the property owner what their policy is for accidental damage to the Airbnb rental.
How can Airbnb Trip Insurance Help?
Even though there are not a lot of options for covering against fraud and/or liability, we want you to consider a policy that includes both Cancel for Any Reason, and Trip Interruption for Any Reason Insurance when taking an Airbnb.
Cancel For Any Reason Travel Insurance
Cancel for Any Reason allows you to cancel you trip prior to the departure date for literally "any" reason. Let's say you booked the Airbnb property six months ago and everything was good.  You have been checking reviews of the property and lately they have been getting poor reviews and very low star ratings. Photos posted by other renters of the property show mold in the bathrooms, a leak under kitchen sink and the deck has a couple of planks that are rotting and look unsafe.  The reviews say that the house has an odor and the hot water runs out after 5 minutes of use.  You have serious doubts about this place and want to cancel immediately. You're a week from leaving on the trip so you will not be refunded the money you have already paid.  In this case, a Cancel For Any Reason option with your Airbnb Insurance would allow you to cancel.  But there are rules to follow.
You must purchase your travel insurance within 10-21 days of making the initial trip payment or deposit.
You must insure 100% of all pre-paid and non-refundable trip costs.
You must cancel more than 48 hours prior to the departure date.
You can only receive 75% of your pre-paid and non-refundable trip cost.
In the scenario above, if you had found out all the negative information on the day before your trip, you would not be able to use Cancel For Any Reason benefit.
Interruption For Any Reason Travel Insurance
Interruption For Any Reason allows you to interrupt your trip 48-72 hours after departure for virtually "any" reason. Think about arriving at your reserved Airbnb only to find a shack that has been abandoned.  The disappointment is overwhelming, and you just want to go home.  The Interruption For Any Reason benefit could work here if:
You purchased your Airbnb travel insurance within 10-21 days of your initial trip payment or deposit.
You interrupt more than 48-72 hours into your trip.
You will only be refunded 75% of the pre-paid, unused, non-refundable trip costs.
In the scenario used above, you found the shack a few hours into your trip.  Interruption For Any Reason could not be used for at least 2 days, so you would have to find accommodations for a night or two before your Interruption For Any Reason would go into effect. Neither the Cancel For Any Reason nor the Interruption For Any Reason are perfect for mitigating these issues unique to Airbnb trips; however, they are helpful. As always, AardvarkCompare recommends you buy your Airbnb Trip insurance policy early (within 10-21 days of initial trip payment or deposit) to be eligible for all the time sensitive benefits. Those time sensitive benefits include:
Cancel For Any Reason (discussed earlier)
Interruption For Any Reason (discussed earlier)
Pre-Existing Medical Conditions Travel Insurance
Pre-Existing Medical Conditions are specifically excluded from all travel insurance policies unless you purchase the travel insurance within 10-21 days (depending on the policy) from the first payment or deposit made on the trip.  In addition, you must be medically fit to travel on the purchase date of the trip insurance policy.  And, in many cases, you must insure 100% of all pre-paid and non-refundable trip costs. A pre-existing medical condition is any medical condition that caused you to seek medical treatment, that you had medical testing for, or had medication changes for (or had recommendations by a physician to have any of these). If you do have a pre-existing medical condition, do not worry. Simply buy travel insurance that includes a Medical Waiver. You will need to insure all of your non-refundable trip costs. You will also need to buy travel insurance quickly after your first trip payment or deposit. Then, assuming you are fit to travel at the time you bought your Airbnb Insurance policy, you are covered for your pre-existing medical condition. Remember, you can always call, email or chat with us to discuss, should you have specific questions to cover. Most people, provided they buy travel insurance early, are going to be fine.
Cancel for Work Reason Travel Insurance
A Cancel For Work Reason Travel Insurance Benefit allows you to cancel or interrupt your trip if you are required to work during the covered trip if you had the time off approved prior to purchasing the travel insurance. You must purchase the trip insurance within 10-21 days of initial trip payment for this benefit to be available. In addition, as always, AardvarkCompare recommends travelers leaving the US obtain a trip insurance policy with at least $100,000 of travel medical coverage included.
Best Value Airbnb Travel Insurance
Will I get a better deal through the insurance company's direct site? No, travel insurance rates are state regulated, and no one can change those rates. So, AardvarkCompare can promise that we have the best state approved insurance rates.  You will always find the best value on travel insurance right here. Questions? We're here for you, call, chat or email us, here at AardvarkCompare we're always happy to help.
Safe Travels
Recent AardvarkCompare Travel Insurance Customer Reviews