Quick Quote - Click Here
Baggage Insurance
Baggage insurance will typically consist of two types of baggage or luggage cover:
baggage delay, and
baggage loss.
Baggage insurance, or luggage insurance, reimburses you for lost, stolen, or damaged luggage and personal items.
This baggage cover is for the duration of your entire trip, not just your flight – another reason to make sure that your entire trip is covered from start to finish.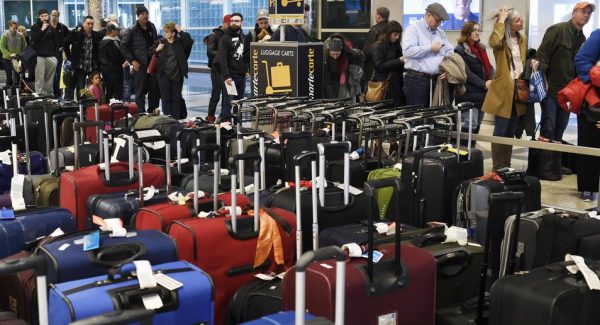 In addition to protecting the value of your luggage and personal effects, luggage insurance can also assist and reimburse you if your credit cards or passports are stolen. Insurance for your luggage that lasts for your entire journey is important, as airlines typically only provide limited protection for your checked baggage and do not cover your carry-on items. They may also exclude certain items, such as jewelry or sports equipment.
Baggage Insurance – Per Article Limit
There will be a per article limit shown on your baggage insurance plan, along with a combined maximum limit for items such as the following:
jewelry
watches
articles consisting in whole or in part of silver, gold or platinum
furs
articles trimmed with or made mostly of fur
sporting equipment
ski equipment
personal computers, radios, cameras, camcorders and their accessories and related equipment and other electronic items.
Baggage delay coverage (included in your baggage insurance plan) is for the outbound journey (not the return flight) and will reimburse you for the expense of certain necessary personal effects if your checked luggage is delayed or misdirected for more than the allowed amount of time.
Baggage Insurance – High-Value Items
If you are traveling with anything highly valuable or expensive, it's worth considering purchasing the appropriate level of baggage insurance. Many of our AardvarkCompare Insurance Carriers will allow you to upgrade your level of baggage protection to ensure you get the cover that meets your needs.
However, our advice is to travel with as few valuable items as possible. Travel does seem to create more opportunities for loss to happen, so only take with you that which you really need.
Baggage Insurance – Never Lose Luggage Again
As to bag loss, we have a wonderful tip that involves placing business cards inside every bag – you will never lose luggage again.
As always, at AardvarkCompare we recommend that a traveler consider travel insurance. You can get an anonymous quote in seconds, and compare dozens of the top travel plans from many of the largest US travel insurers, saving you time and money finding the right travel plan for your needs.
What many people do not know is that they won't find the same trip insurance plans available at a better price – all down to price certainty anti-discriminatory law in the US.
Travel Insurance Comparison – Will I Pay More Buying Travel Insurance from a Comparison Website?
In short – a trip insurance quote for an insurance plan that you see from AardvarkCompare is the same price you would see from the insurance carrier direct – we are not allowed to compete on price for 'filed' insurance products. No one is. You are certain to get best value from us.
Safe travels.
Recent AardvarkCompare Travel Insurance Customer Reviews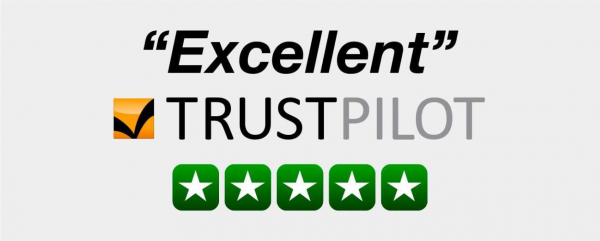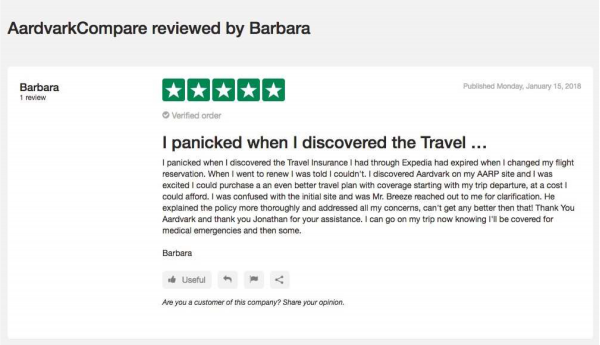 I Panicked When I Discovered
I panicked when I discovered the Travel Insurance I had through Expedia had expired when I changed my flight reservation.
When I went to renew I was told I couldn't.
I discovered Aardvark on my AARP site and I was excited I could purchase an even better travel plan with cover starting with my trip departure, at a cost I could afford.
I was confused with the initial site and Mr. Breeze reached out to me for clarification.
He explained the policy more thoroughly and addressed all my concerns, can't get any better than that!
Thank You Aardvark and thank you Jonathan for your assistance.
I can go on my trip now knowing I'll be covered for medical emergencies and then some. 
Barbara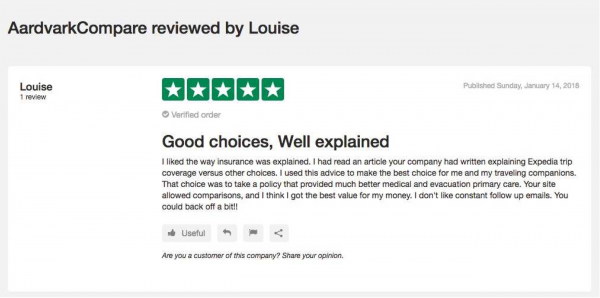 Good Choices, Well Explained
I liked the way insurance was explained. I had read an article your company had written explaining Expedia trip cover versus other choices.
I used this advice to make the best choice for me and my traveling companions. That choice was to take a policy that provided much better medical and evacuation primary care.
Your site allowed comparisons, and I think I got the best value for my money. I don't like constant follow up emails, though. You could back off a bit!!
Louise
---