Quick Quote - Click Here
What Is Driveway to Driveway Travel Insurance?
The first thing to be aware of with the insurance industry is that we love our acronyms. Seriously, we can't get enough of them. However, in most insurance contracts these days, most firms are starting to use plain English, which is great. It allows us to better understand what it is we are actually buying… which is kind of helpful.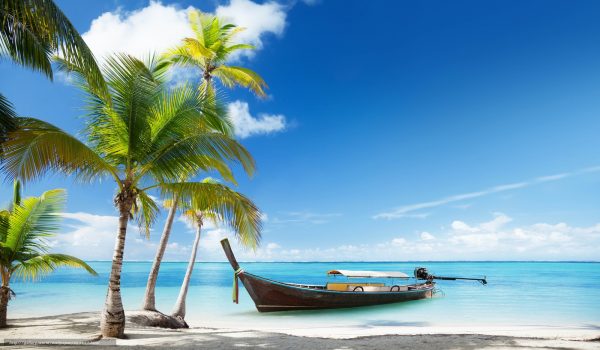 What we still often find in the insurance market is coverage terms which have been dreamt up buy a young marketing expert, to help us better understand what cover we are buying, and to make something sound more snappy!
Cover From When you Leave, Until you Return
This is where we get "driveway-to-driveway" cover. It's a term that sometimes gets used in the travel insurance industry but is really just another way of saying that we recommend that travelers get insurance to cover them from the moment they leave their home, right up to the moment they arrive home.
This mainly applies to people who are buying comprehensive plans, which offer cover for many events, including trip cancellation, travel delay, baggage loss, and medical benefits. For instance, let's say you have a cruise and you are traveling to get to your cruise port. Rather than just having insurance cover for the actual period of your cruise, we would suggest you have a policy which covers you the day you leave your home, and continues to protect you right up to the moment you arrive back home at the end of your vacation, which might be a day or two after you disembark your cruise ship.
By protecting the entire period you are away from your home, you are helping to ensure that you have a relaxing and enjoyable vacation.
And remember, at AardvarkCompare you can run a completely anonymous quote in minutes and compare dozens of the top travel insurance plans to find the right plan for you.
Safe travels.
Recent AardvarkCompare Travel Insurance Customer Reviews
I Panicked When I Discovered I panicked when I discovered the Travel Insurance I had through Expedia had expired when I changed my flight reservation. When I went to renew I was told I couldn't. I discovered Aardvark on my AARP site and I was excited I could purchase an even better travel plan with cover starting with my trip departure, at a cost I could afford. I was confused with the initial site and Mr. Breeze reached out to me for clarification. He explained the policy more thoroughly and addressed all my concerns, can't get any better than that! Thank You Aardvark and thank you Jonathan for your assistance. I can go on my trip now knowing I'll be covered for medical emergencies and then some. _ _Barbara
Good Choices, Well Explained I liked the way insurance was explained. I had read an article your company had written explaining Expedia trip cover versus other choices. I used this advice to make the best choice for me and my traveling companions. That choice was to take a policy that provided much better medical and evacuation primary care. Your site allowed comparisons, and I think I got the best value for my money. I don't like constant follow up emails, though. You could back off a bit!! Louise