Quick Quote - Click Here
Emerald Waterways Travel Insurance - Review
Emerald Waterways Travel Insurance Review
Strengths
Reputable Insurer
Cancel For Any Reason Pays Cash Refund
Weaknesses
Low Medical And Evacuation Coverage
Very Expensive Prices
Very Difficult To Buy
Like most cruise lines, Emerald Waterways sells their own brand of travel insurance when you book your vacation. In this review, we examine the benefits in Emerald Waterways Travel Protection, the cost of the plans, and the overall coverage.
Finally, we compare Emerald Waterways Trip Protection with other travel insurance plans possessing better coverage and lower price available through AardvarkCompare.
Emerald Waterways Travel Insurance
Emerald Waterways offers two plans: Travel Protection and Travel Protection Plus. They are identical in all ways, except Plus includes a Cancel For Any Reason benefit and costs more.
United States Fire Insurance Company underwrites both policies. They are a trusted insurance partner, as they also underwrite many policies available from AardvarkCompare. TripMate administers the Emerald Waterways policies and processes claims.
Emerald Waterways travel insurance price is based on age and trip cost. Unfortunately, the cost is high and benefits low, so we would not recommend buying this plan. You'll get the best value for your money and appropriate Trip Insurance coverage when you compare compare the wider Travel Insurance market.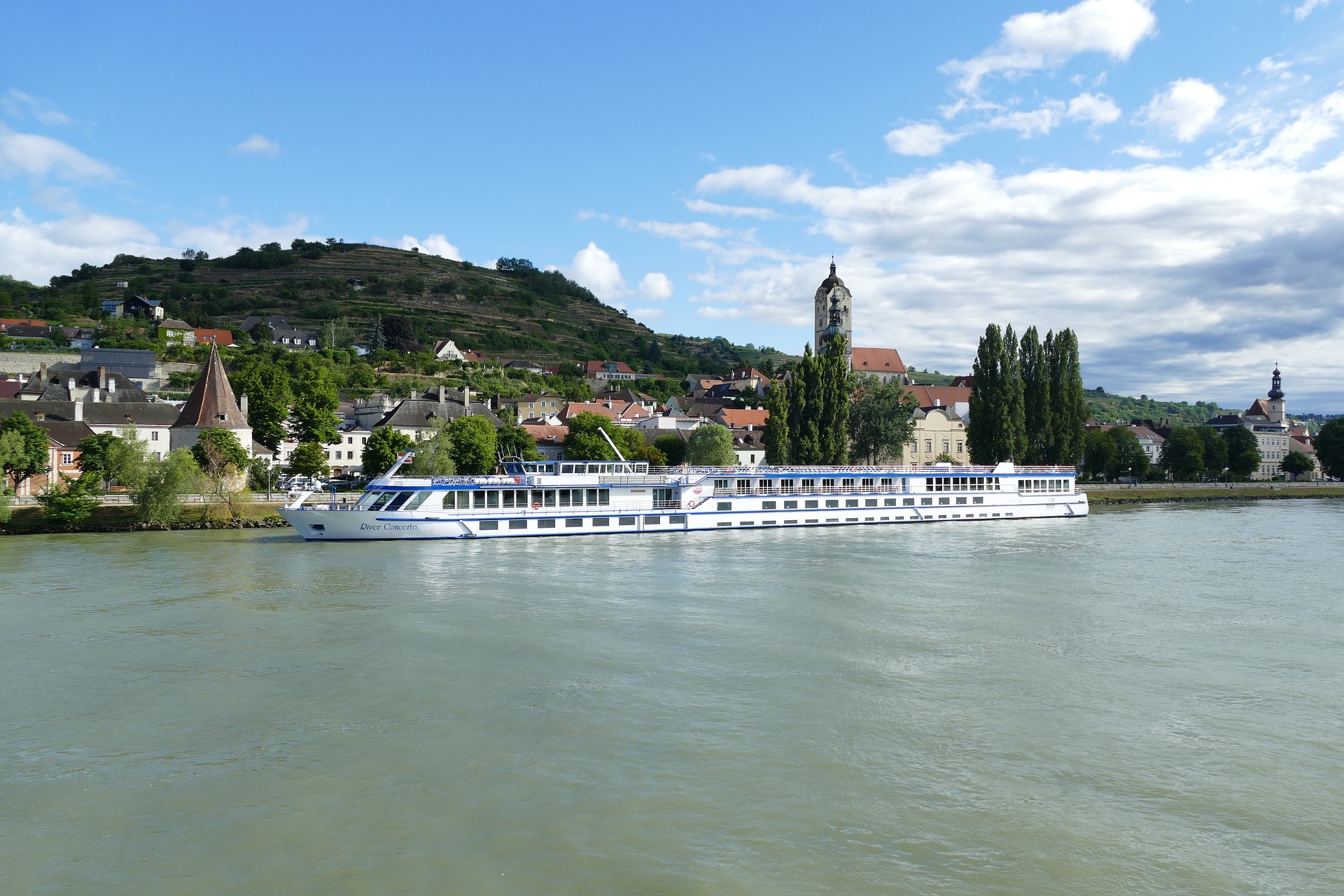 Deposit Protection Plan
In addition to travel insurance, Emerald Waterways offers customers an optional non-insurance upsell product: Deposit Protection Plan.
It allows you to change your booking without losing the non-refundable deposit. You can only buy it when paying the deposit, and you get 24 months to use it or lose it.
However, it's really just a $125 per person prepaid change fee, whether you use it or not.
The Deposit Protection Plan is a waste of $250 when you have travel insurance. Simply cancel the trip for a covered reason, the insurance repays you the non-refundable deposit, and rebook when appropriate.
How to Buy Company Cruise Protection Plan
Like some river cruise lines, Emerald shows a per person price on their website, but does not offer checkout. Instead, you must call and speak with a sales agent.
Ultimately, Emerald refers you to TripMate to purchase travel insurance. Unfortunately, TripMate's website lacks directions to get the quote. After we called and requested a quote, an email link finally gave us a quote to complete the purchase.
All in all, it took about a half an hour to track down their travel insurance plan and get a quote. Once we finally received the email quote, we were able to complete the purchase.
However, we do not recommend Emerald Waterways travel insurance, since it's a terrible value due to its low coverage levels and extremely high cost.
Our Cruise: Sensations of Lyon and Provence
Our sample couple, ages 55 and 60, selected the Sensations of Lyon and Provence 8-night river cruise for $8,990.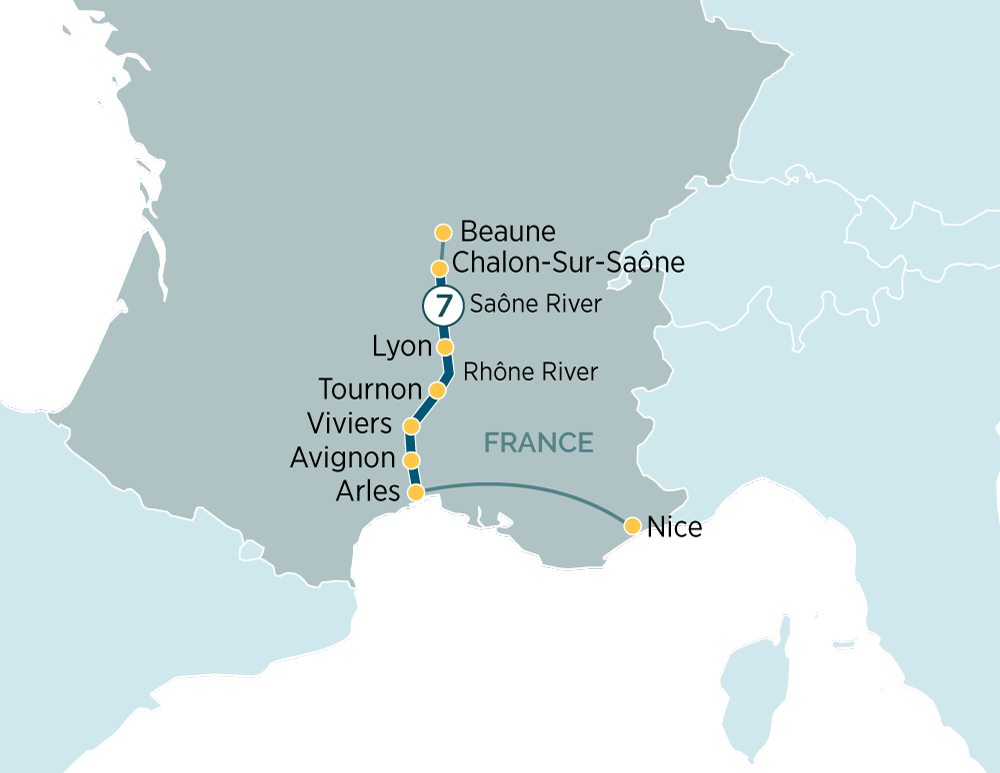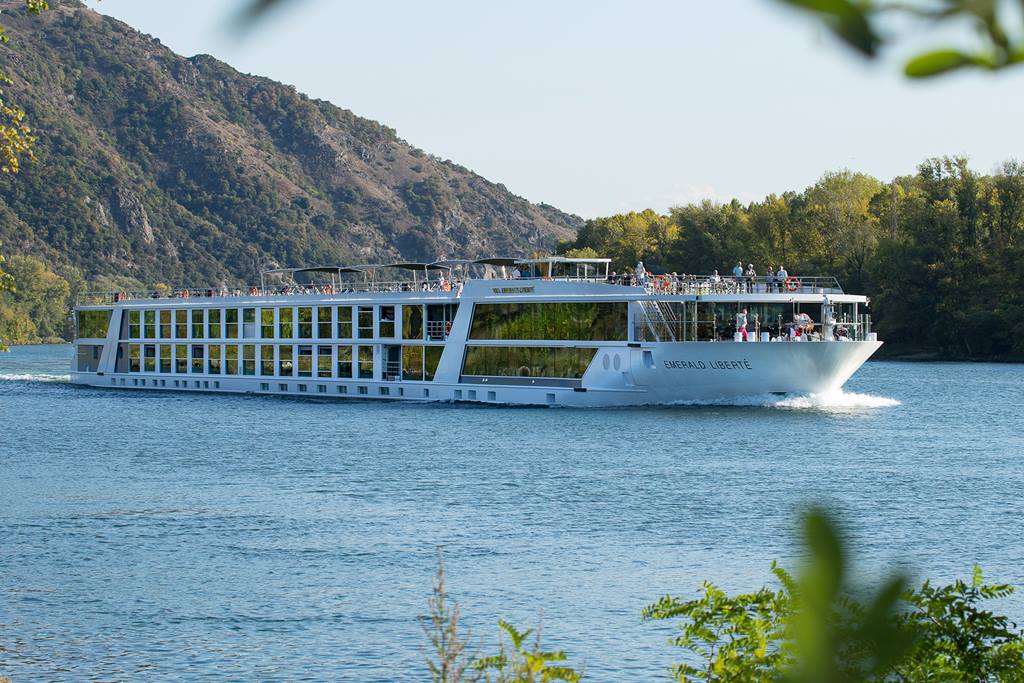 Comparison Quotes
We recommend travelers leaving the US have at least
$100,000 medical insurance
$250,000 emergency medical evacuation, and
a Waiver of Pre-existing Medical Conditions
to ensure you're covered for any medical emergency overseas.
Therefore, we compared Emerald Waterways travel protection with two policies available on AardvarkCompare Travel Insurance Marketplace to see how it measures up.

First, Seven Corners RoundTrip Choice was the least expensive policy with at least $100,000 medical insurance and $250,000 emergency medical evacuation, as well as a Waiver of Pre-existing Medical Conditions Exclusion.

Next, iTravelInsured Travel LX was the least expensive policy with Cancel For Any Reason.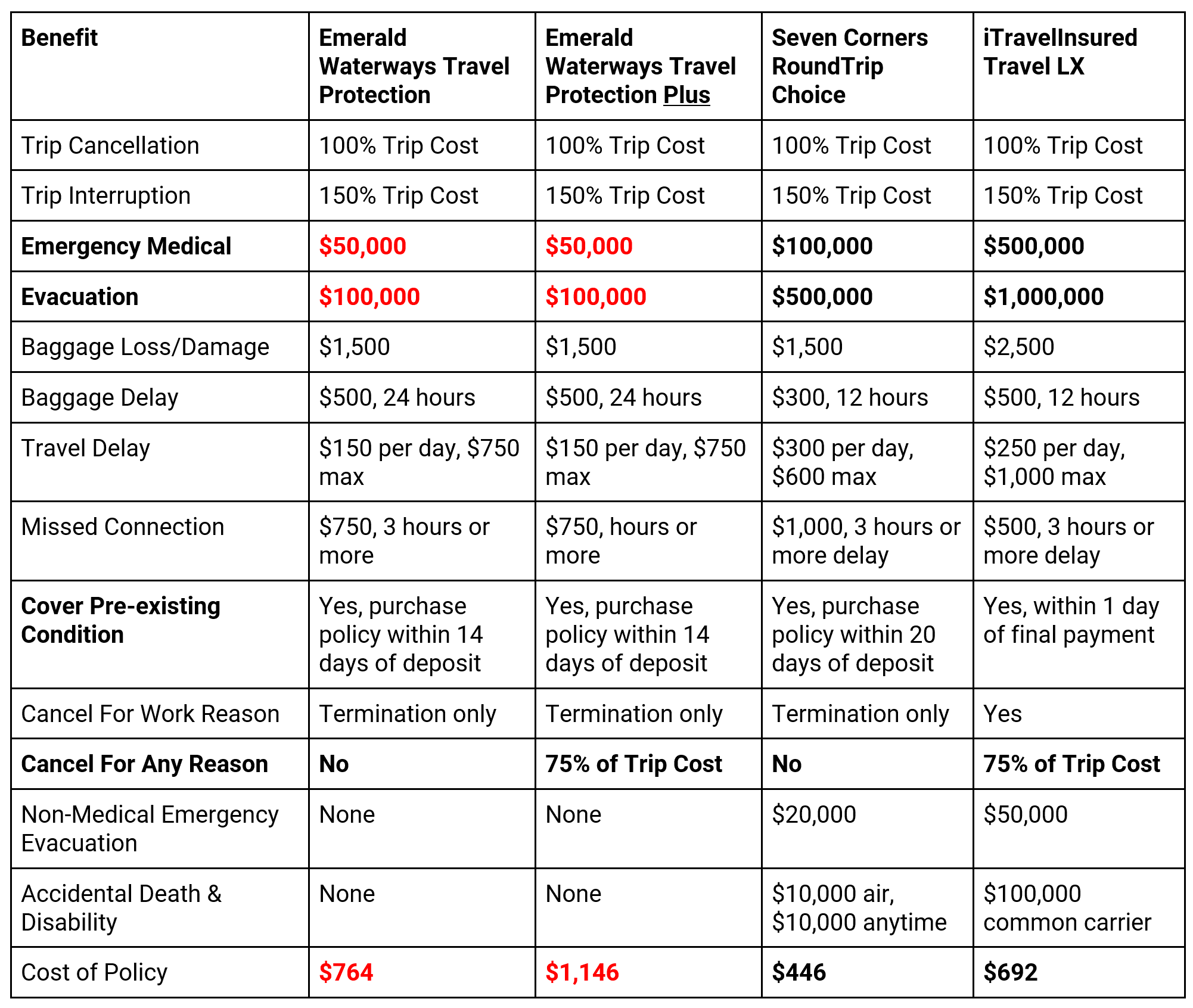 Price and Value
Emerald Waterways' travel insurance is very expensive. Even their cheapest policy is more expensive than a top-shelf policy through AardvarkCompare.
Travel Protection and Travel Protection Plus are identical plans, except Plus includes Cancel For Any Reason. Emerald charges 50% more for the convenience of Cancel For Any Reason.
The Travel Protection Plans are both a poor value, especially for seniors. The medical insurance and evacuation coverages are low, and the price is exceptionally high.
Emerald's Plus plan costs 250% more than Seven Corners Round Trip Choice, yet, Seven Corners is a superior policy. Plus plan also costs 65% more than Travel LX which has Cancel For Any Reason, yet offers a fraction of the medical and evacuation benefits. The price of Emerald Waterways' travel insurance is nothing less than horrifying.
Senior travelers always find the best value and prices at AardvarkCompare.
Medical Insurance Saves the Day
Medical Insurance is one of the most important parts of a good travel insurance policy. Even if you are healthy and think you have good health insurance, it doesn't mean you won't be hit by a car or get food poisoning and get 100% of your medical bills paid.
Did you know Medicare does not cover you outside the US? Even if you have a Medicare supplement, you might have a lifetime limit of $50,000.
One night in a hospital overseas could cost $3,000-$4,000. Americans must pay for medical treatment even in countries with universal health care, because only residents have that privilege.
That's why AardvarkCompare recommends each traveler have at least $100,000 Medical Insurance when leaving the US. Any less than $100,000 and you could lose your retirement savings on medical treatment in a foreign country.
Emerald's Trip Protection plans pay only $50,000 per person for medical insurance. It's half what we recommend for senior travelers. By contrast, Seven Corners Round Trip Choice covers up to $100,000, and iTravelInsured Travel LX covers up to $500,000.
Worth noting, the US State Department pays no medical benefits for Americans traveling abroad.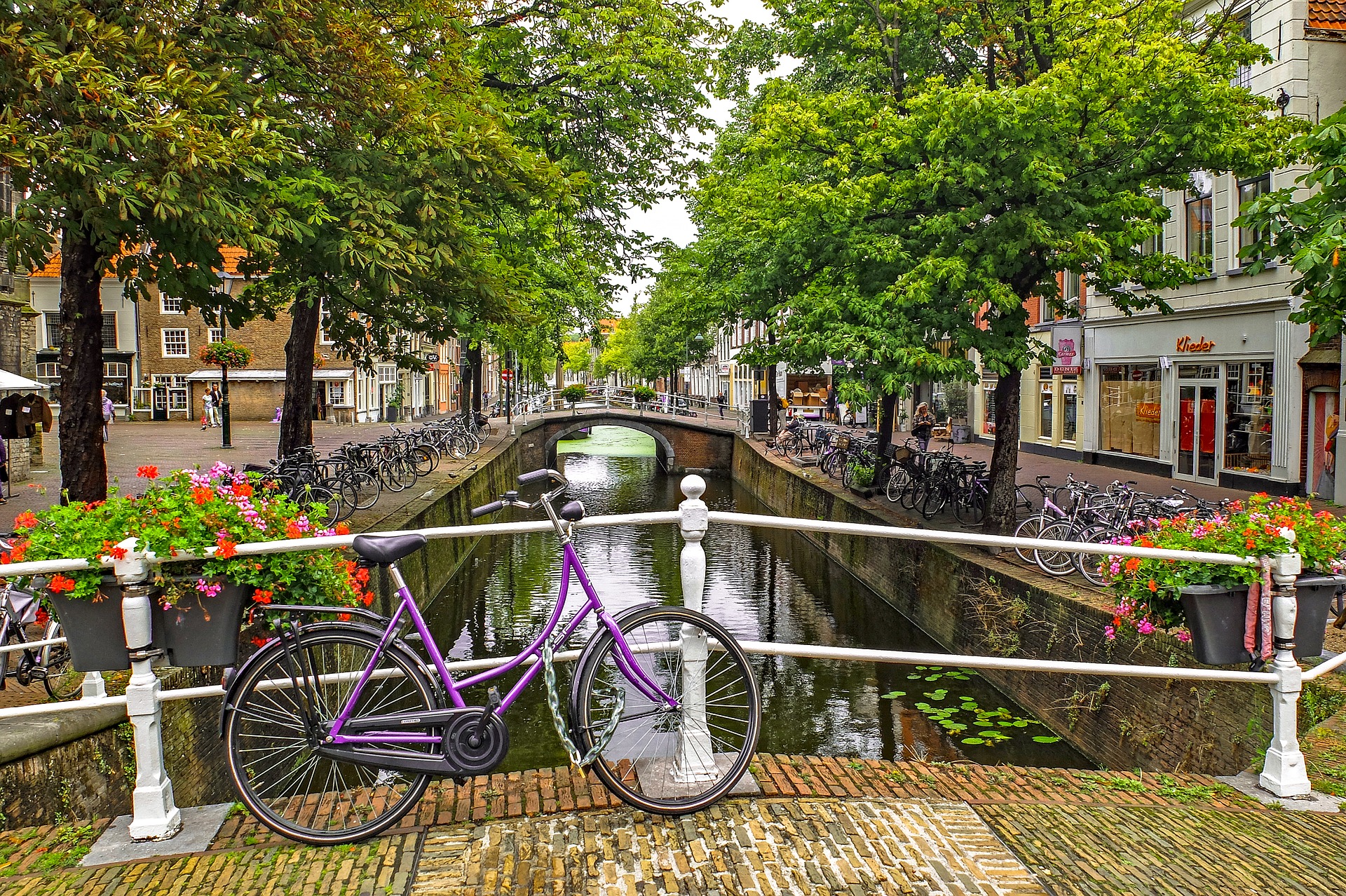 How to Pay for Emergency Medical Evacuation
Imagine you're enjoying your river cruise in France and have a stroke on the sun deck. A rescue boat comes out to get you, takes you to a hospital, but they don't have a neurologist on duty. The attending physician sends you to another hospital in town that has a neurologist. After two days in the ICU, the doctor determines you're stable enough to travel, but you need constant medical observation on the way home. Next thing you know, you're flying home on an air ambulance jet.
Standard medical insurance does not cover this scenario. Travel insurance Emergency Medical Evacuation does. All of that transportation gets expensive quickly.
For this reason, AardvarkCompare recommends all travelers leaving the US get at least $250,000 Emergency Medical Evacuation protection.
Unfortunately, Emerald's travel insurance only provides up to $100,000, which falls short of covering the scenario above.
On the other hand, both Seven Corners RoundTrip Choice and iTravelInsured Travel LX both have higher medical evacuation limits. RoundTrip Choice includes $500,000 per person, while Travel LX a generous $1,000,000.
Emergency Medical Evacuation also repatriates remains, should a traveler die while on their trip.
Does it Cover Pre-existing Medical Conditions?
Many people worry travel insurance won't cover their Pre-existing Medical Condition. Health insurance companies make us believe any health condition history is a pre-existing condition, but that's not the case for travel insurance.
If you have a medical condition controlled with medication which is older than 60 days, it probably isn't a Pre-existing Condition. Basically, if you haven't received treatment or testing for a condition, nor a recommendation for treatment or testing, nor a change in medication in the past 60 days, then it's not a pre-existing condition. Older, stable conditions older than 60 days are covered.
Emerald Waterways travel insurance covers Pre-existing Medical Conditions when you purchase the policy within 14 days of your initial trip deposit or payment.
Seven Corners RoundTrip Choice also covers pre-existing conditions if you purchase within 20 days of initial trip deposit. However, Travel LX is unique. If you purchase Travel LX within 1 day of final trip payment, then it covers Pre-existing Conditions.
Of course, AardvarkCompare recommends travelers, especially seniors, purchase a travel insurance plan that covers Pre-existing Medical Conditions whenever possible. You don't pay extra for Pre-existing Medical Condition coverage, but you must buy early to include it.
Cancel Your Trip for a Full Refund
If you must cancel your trip before departure, you rely on the covered cancellation reasons in the policy to repay you 100% of your trip costs.
Although many cruise lines permit a handful of cancellation reasons, Emerald Waterways travel insurance includes a respectable list of covered cancellations:
Unforeseen injury, illness or death of traveler, family member or business partner
Hijacking, quarantine, jury duty, subpoena
Traveler's home or destination uninhabitable due to natural disaster
Traveler's place of employment unsuitable for business due to fire, flood, burglary, or natural disaster and required to work as a result
Theft of passport or visa
Permanent transfer of employment of 250 miles or more
Involved in traffic accident en route to departure point
Strike
Inclement weather or mechanical breakdown causing 12 hours or more delay of common carrier
Government-mandated shutdown of airport or air traffic control due to natural disaster
Traveler called to military duty for natural disaster (not war)
Involuntary termination or layoff if employed 1 consecutive year or more
Terrorist incident within 30 days of departure in city listed on itinerary
Revocation of military leave due to war
Bankruptcy or default of airline, cruise line, tour operator
Most often, travelers cancel due to the illness or injury of a traveler or family member.
However, this policy does not cover trip cancellation if your employer granted time off, then revoked it, requiring you to work during the trip.
Many policies at AardvarkCompare include this Cancel For Work Reason. In addition, most AardvarkCompare policies cover all the cancellation reasons listed above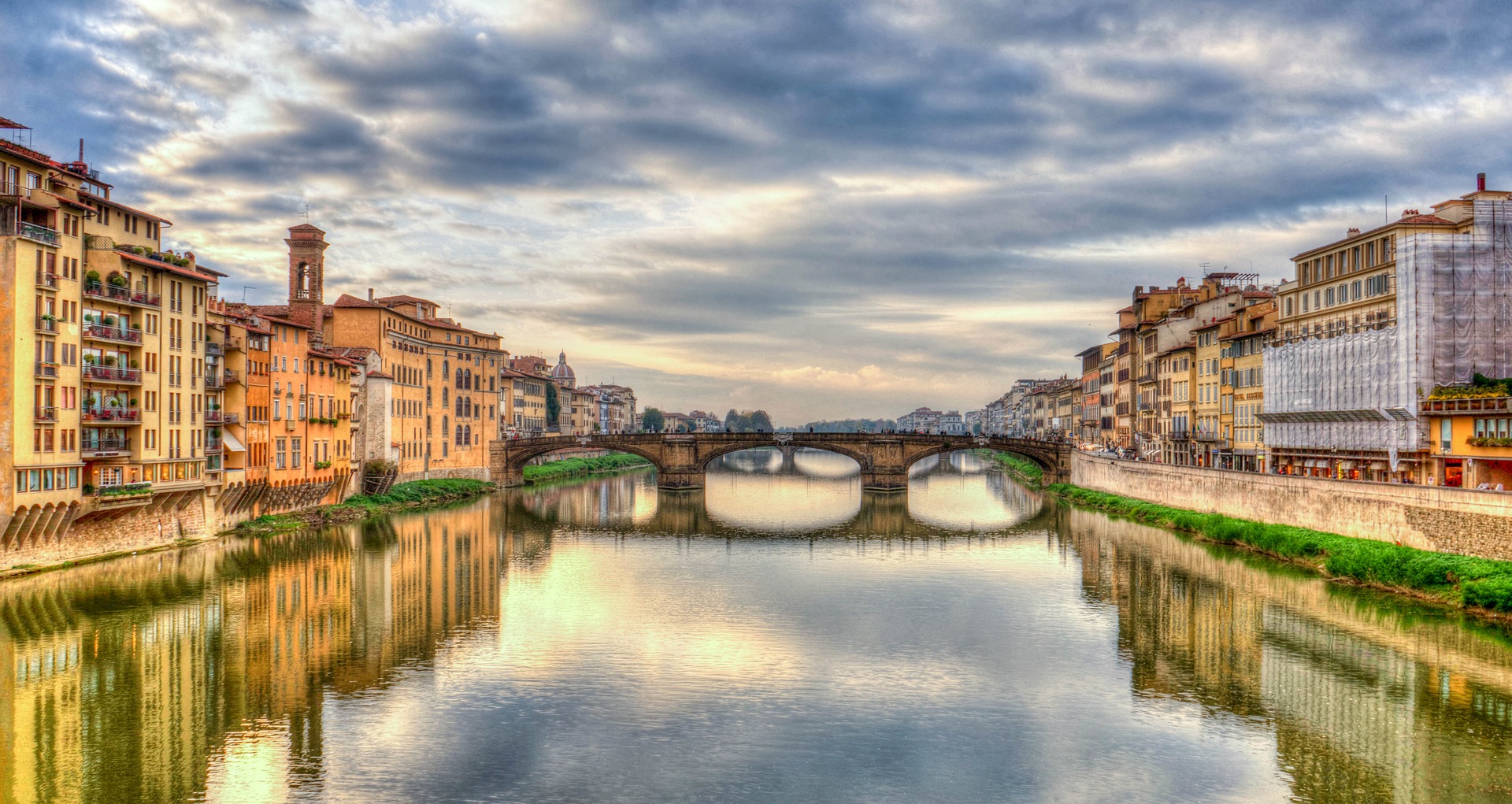 Single Supplement
If your traveling companion cancels due to a covered reason, single supplement benefit allows you to cruise without them. Normally, a cruise line charges you for change in occupancy, but single supplement pays that fee if you do not want to cancel your trip.
Emerald Waterways travel insurance includes single supplement, as do all policies through AardvarkCompare.
Cancel For Any Reason
If you cancel your trip for a reason not covered by the standard cancellation list, then Cancel For Any Reason is helpful.
Emerald Waterways' Travel Protection Plus includes a Cancel For Any Reason benefit when you purchase the policy within 14 days of your initial trip deposit.
Although many cruise lines offer Cancel For Any Reason, they refund some or all the trip cost as future cruise credit. Instead, Emerald Waterways' Plus plan reimburses you for 75% of the trip cost in cash.
To qualify for this benefit:
Purchase within 14 days of initial trip deposit or payment
Insure 100% of prepaid, non-refundable trip costs
Cancel within 2 days of schedule departure date
We are pleased to see a cruise line offer a cash refund for Cancel For Any Reason.
Fortunately, all policies which permit Cancel For Any Reason available at AardvarkCompare also pay 75% cash refund.
Go Home Early with Trip Interruption
Trip Interruption is just like Trip Cancellation, but occurs during your trip.
Conveniently, you can interrupt the trip for the same list of reasons you could cancel the trip.
Suppose you got a call that a family member back home had a health emergency which requires your presence. Trip interruption reimburses you for the unused portion of your trip, plus the additional cost to return home early.
If you missed several days of your trip staying in a hospital, you receive reimbursement for the unused portion of the trip, plus transportation to rejoin the cruise.
Emerald travel insurance pays up to 150% of the trip cost for interruption, just like the Seven Corners RoundTrip Choice and iTravelInsured Travel LX.
Travel Delay
Delays are one of the most stressful parts of travel. All travel insurance policies include benefits for delays.
The Emerald Waterways travel insurance reimburses you up to $150 per day for 5 days for delays of 6 hours or more due to:
Delay of common carrier
Lost, stolen passports, travel documents or money
Quarantine, hijacking, strike, natural disaster, terrorism, riot
Documented weather condition preventing arrival at departure point
Like Emerald's travel protection, Seven Corners RoundTrip Choice covers travel delays 6 hours or longer for $300 per day for 2 days. Travel LX includes $250 per day up to 4 days if delayed 6 hours or more.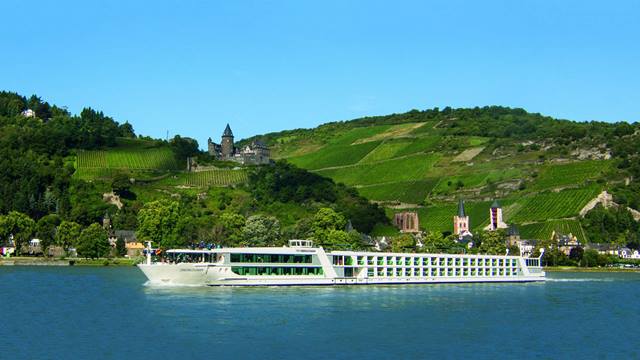 Conclusion
While not the worst cruise travel insurance we've seen, Emerald Waterways is certainly not worthy of its high cost.
In summary, Emerald Travel Protection Plan has lower medical and evacuation than we recommend for Americans traveling outside the US. It has a reasonable list of covered cancellation reasons, but Cancel For Any Reason adds an outrageous 50% surcharge to the policy.
We like that Emerald covers pre-existing conditions. It has average travel delay, baggage loss, baggage delay and missed connection coverage. While nice, they are not the most important factors. Medical and evacuation are far more critical. Emerald also lacks Accidental Death and Dismemberment benefits.
However, the biggest problem with Emerald Waterways travel insurance is that is too expensive. You don't get anything extra for the money. In fact, you get far less with Emerald than you do for a fraction of the cost at AardvarkCompare.
Whichever cruise you buy, visit AardvarkCompare first to shop around before committing to the first travel insurance policy you're offered. Stop by and have a chat, send an email or give us a call at 650-492-6298. There's no cost to speak with our licensed travel insurance experts.
Safe travels!
Recent AardvarkCompare Travel Insurance Customer Reviews
I Panicked When I Discovered
I panicked when I discovered the Travel Insurance I had through Expedia had expired when I changed my flight reservation.
When I went to renew I was told I couldn't.
I discovered Aardvark on my AARP site and I was excited I could purchase a an even better travel plan with coverage starting with my trip departure, at a cost I could afford.
I was confused with the initial site and was Mr. Breeze reached out to me for clarification.
He explained the policy more thoroughly and addressed all my concerns, can't get any better then that!
Thank You Aardvark and thank you Jonathan for your assistance.
I can go on my trip now knowing I'll be covered for medical emergencies, and then some.
Barbara
Good Choices, Well Explained
I liked the way insurance was explained. I had read an article your company had written explaining Expedia trip coverage versus other choices.
I used this advice to make the best choice for me and my traveling companions. That choice was to take a policy that provided much better medical and evacuation primary care.
Your site allowed comparisons, and I think I got the best value for my money. I don't like constant follow up emails. You could back off a bit!!
Louise